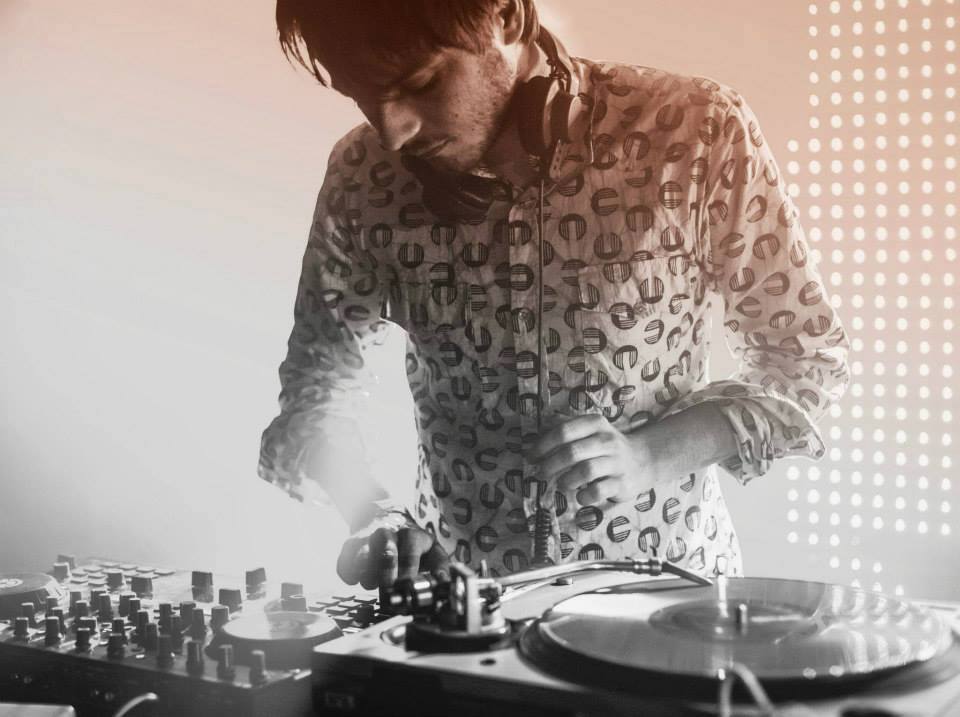 Soundcloud – Facebook – Twitter – Mixcloud – Instagram
Key figure in the global bass scene, Max le Daron is a young DJ and Producer from Brussels who skillfully distils a mix of ghetto music from all around the world, while showing a more specific interest in modern African music.
Since 2008, he's collected prestigious residencies in Brussels and Paris (Nouveau Casino, Social Club, Fuse, Mirano Continental, K-Nal, Lowup parties,…) played in renowned venues all all over Europe, Ghana and North America and has shared the decks with some of the biggest names of today's electronic and global bass scene (Diplo, Buraka Som Sistema, Steve Aoki, Toddla T, Daniel Haaksman, Djedjotronic, Noisia and Schlachthofbronx, to name but a few).
Within a few years, he has managed to establish his reputation and can now pride himself on being supported by some of the godfathers of the scene/business like Diplo, Toy Selectah, Daniel Haaksman, Toddla T or Dave Nada.
Not only has he already released more than 50 tunes (remixes and original tracks) on various music labels (such as Man Recordings (DE), Enchufada (PT), Booty Call Records (FR), Akwaaba Music (GH), Freshmore (US), Pelican Fly (BE) and Lowup Records (BE)), but he's also had the chance to appear in important media such as Mad Decent blog, BBC One, The FADER and Generation Bass.
Since 2012, he runs his own imprint alongside DJ Mellow & Mr Orange: Lowup Records. Famous for their crazy parties of dangerous nightclubbing, they also run their own weekly radio show on FM Brussel.Following his interest in Africa/modern African music, Max le Daron has recently travelled to Accra, Ghana, to record a sound bank for Ghanaian Azonto prroducers called « The Roots Of Azonto », in collaboration with the mastermind behind Akwaaba Music : Benjamin Lebrave (BBrave). He's also had the opportunity to provide them with production masterclasses and the results of these journeys are about to be published very soon.
In March 2014 he releases "Gulder Riddim", his "european" interpretation of Ghanaian Azonto, on the famous portuguese label "Enchufada" (created by Buraka Som Sistema)
He released an instrumental EP on April 25th 2014 on his imprint Lowup Records, a mixture of afro-dancehall vibes inspired by his recent trips: https://soundcloud.com/max-le-daron/sunshanked-ep-minimix
For the moment he's working on a full album with Gan Gah and Joey Le Soldat, with some really interesting featurings, stay tuned!