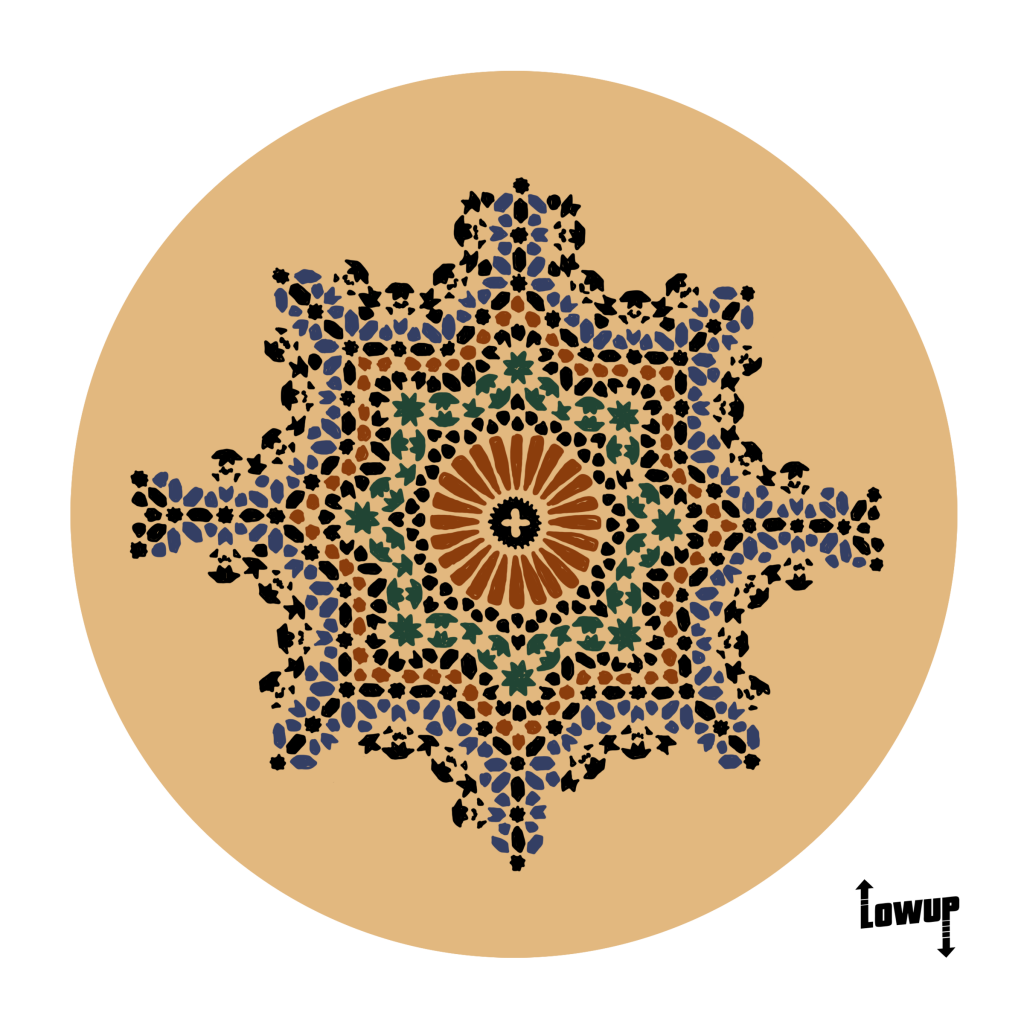 Buy it on : Bandcamp – Itunes – Junodownload – Traxsource
Gan Gah is Lowup records latest signing, we're happy to present this promising producer who let's us travel through ethnic rhythms and middle eastern sounds. This accomplished musician produces bass heavy electronic music, integrating elements from his Moroccan Folklore roots.
EYWA is a jersey club roller with some oriental percussion, violin & vocal samples.
Kasbah fuses oriental elements with trap & uk funky resulting in a hypnotic affair.
The Snake Dance is the most clubby track featuring a wobbly bass, afro rhythms and a overall oriental feel resulting in a peak-time banger.
Supported by:
 Jus Now (UK):
Really Interesting music! Im hearing influences from all over the world here! Im sure some of these will be getting some play in my DJ sets!
 Kush Arora (US) :
Very into the first and third song man…will be playing on Surya Dub Radio on monday 94.1 FM california's oldest and largest independent station. Big up from Surya Dub, really enjoy the basement.
 Samrai (swing ting/uk):
" an interesting blend of Eastern sounds and ruff club aesthetics taking on Jersey stylings, funky and grimy rhythms, EYWA is the standout for me "
 Rafael Aragon (Tropikal Masala/ FR)

:
"vraiment bon le EP de Gan Gah !! Snake Dance défonce tout !"
 Schnautzi (Argent Sale / CH): 


"Glad to hear new influences into the bass music family! EYWA and The Snake Dance are little dancefloor bombs"