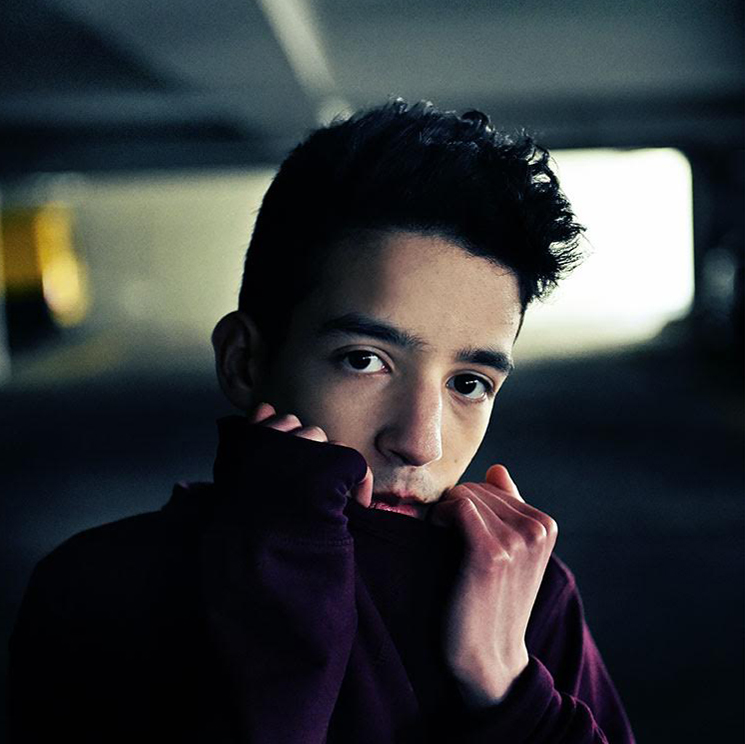 Jawad Boumalek is a born and bred Belgian hailing from Aalst, Belgium. This young producer with Moroccan roots is on his way to hit the highest spots in the Global Bass scene.
At the young age of 20, this talented beatmaker is gaining acclaim from some of the biggest names in the scene, such as A-Trak, Diplo and Dj Snake to just name a few. He started his musical journey during the rise of the Moombahton genre in 2012 after he was sparked by the whole Moombahton movement that was going on. He was the first producer to lead the genre in Belgium whereas he was invited to Belgian national radio to cooperate on a prodigious Moombahton special. On top of that his tracks gained airplay on the BBC and received countless support from major world club music blogs.
After a couple of popular free downloads and noticeable releases on Generation Bass and Ninthwave he took time off to fully concentrate on developing his own sound fueled by the need to constantly improve his own skills and taste. After spending countless hours in the studio he slowly crafted and perfected his sound by going back to his roots and blending Middle-Eastern sounds with contemporary bass styles. The result of his remarkable focus and grind is an outstanding output of songs that he put on his debut 'Harissa EP', that was released on Belgian record label Lowup.  Later remixed by Lewis Cancut (AUS), Bauchamp (CH) and DJ Mellow (BE) on Harissa Remix EP. Its successor, « Sonic Mizwid », displays a more terse and introspective strand to his sonic identity.

Sonic Mizwid EP

Harissa EP
Harissa Remix EP