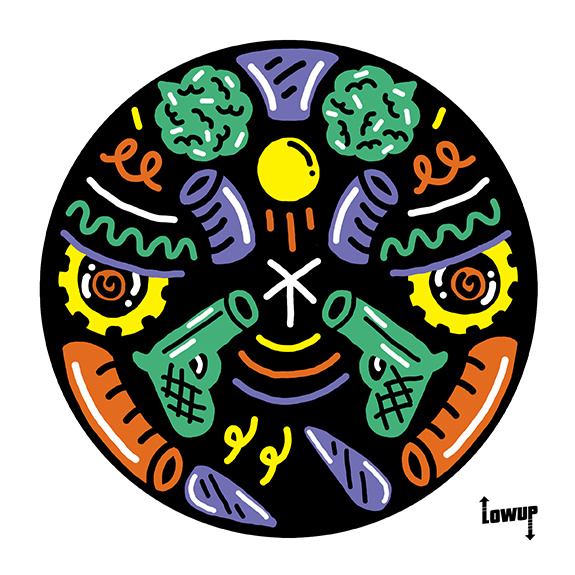 Already supported by underground tastemakers like Oneman, Monki, Mary Anne Hobbs and Dre Skull 28-year-old London based producer and Tight Knit Records owner Morcee is swiftly rising through the ranks of the UK's bass music scene.
Following his remix for Murlo's Patang, which featured on 2013's 5 Years Of Lowup EP, Morcee now returns to Lowup Records for another genre defying release.
The Pinball EP sees him riding the new wave of grime like a pro, carving out a distinctive sound over the course of five very different tracks. There is rude halfstep minimalism with nods to sino grime, eski beat and trap as well as a couple of fierce rollers, one of which explores the tempo of 120 bpm in a grime context. Thrilling!
Buy it on Bandcamp – Juno Download – i-Tunes – Clone