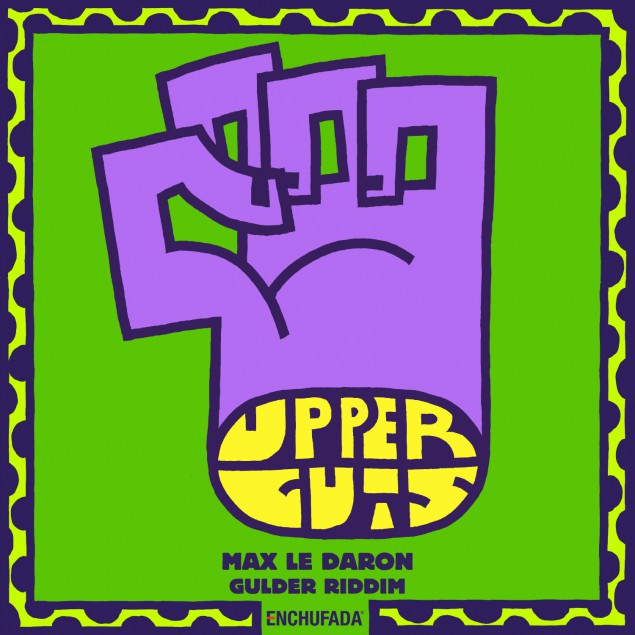 Max le Daron's love for tropical-flavoured bass music goes way deeper than most. After spending the last few years exploring the global side of UK bass culture, including everything between dancehall to 2-step garage, it was the Ghanian sounds of Azonto that recently captured the Belgian artist's imagination.
For those of you who still haven't caught up with Azonto (also known as Afrobeats in its current breeding grounds of London) it began as the young members of Britain's Ghanian and Nigerian communities – who grew up on a steady diet of grime, UK funky and the electronic sounds of the London club scene – began channeling the musical traditions of hiplife and afrobeat in their own productions. The result was a vibrant and colorful mix of rhythms and melodies inherited from their parents' generation, recreated for London's modern, bass-hungry club scene.
Max le Daron became instantly enamored with these incredibly fun and danceable rhythms. Instead of just recreating the vibe at his Brussels studio, he flew to Accra to meet and record with local musicians, drawing inspiration from the local scene to create energetic tracks such as the new Upper Cuts track Gulder Riddim. Intricate afro-inspired beats twist and turn to support a bouncy bassline, as the chopped-up vocals and uplifting chords provide the finishing touches for this club-ready tropical banger.