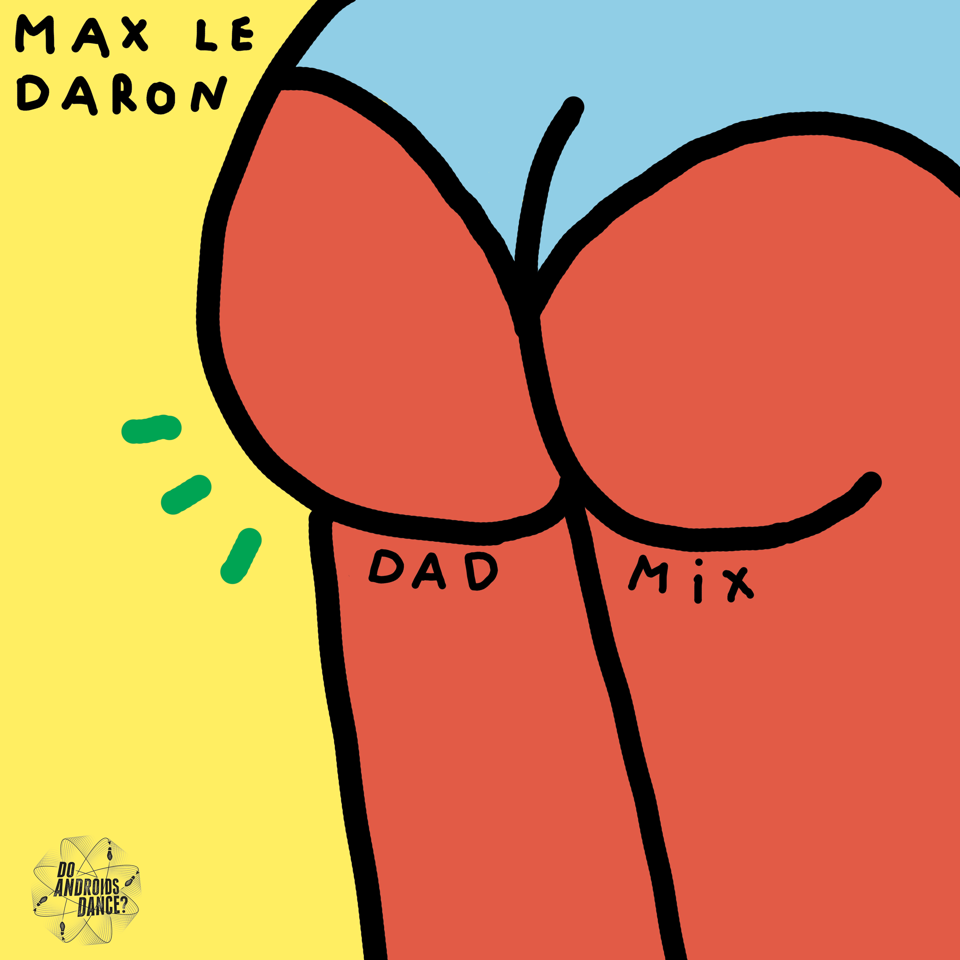 Max le Daron just released his summer mix through the website "Do Androids Dance". It's a mix dedicated to the new wave of instrumental dancehall, in the mood of his latest "Sunshanked EP", or even the Quartz EP of our mate Murlo.
Artwork made by Tim Colmant
It features a few unreleased riddims of Max, including Star Riddim, California Riddim, NK Riddim and Teucha Riddim!
Here's what Do Android Dance says about the mix:
"One of our favorite global bass producers, Max le Daron, is back with an exclusive DAD Mix that, if you still weren't ready for summer, should have you all set by the end. It's about exploring the low to mid tempos and avoiding any four on the floor beat. Therein lies the beauty, as this amazing DJ and producer goes into dancehall, tarraxinha, and dembow beats that conjure up exotic locales, beaches and drinking under palm trees. Fix yourself a cocktail, sit your ass down on a deck, grab some baes and let the music do the work. You'll be pleasantly surprised."
For more infos and tracklist, go to Do Android Dance website