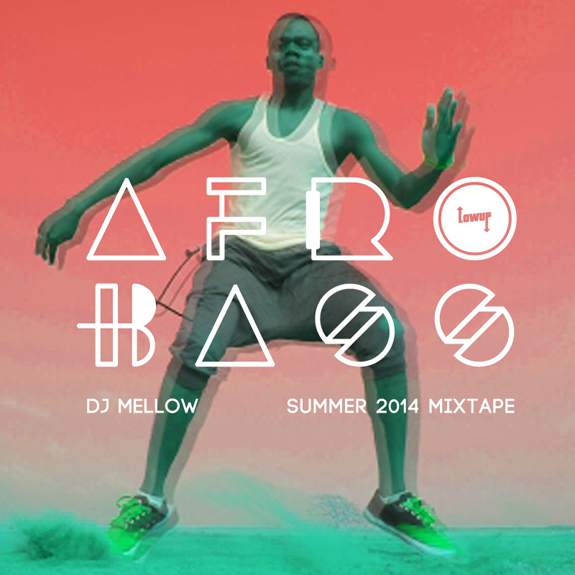 It's time for the annual DJ Mellow's Summer Mixtape (you can find previous editions on his soundcloud)
This year it's a collection of his "Afro bass" tracks of the moment, which characterizes quite well the atmosphere of his dj sets this summer.
Afro House, Kuduro, Azonto, Soca beats & uptempo dancehall are on the menu, all spiced with deep basses.
Ideal for BBQ, beach party, swimming pool party, rooftop party and everything in between.
Note: You can listen for the first time a new track of DJ Mellow that will be released in September on Lowup Records: Seke feat. Steloo appears on the 9th position in the playlist (0:25), leave him a comment 😉
Listen, playlist & download here